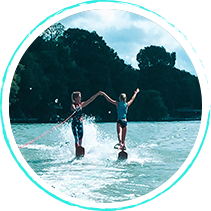 Knowing You
Getting to know you and coaching to your learning style.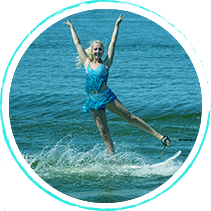 Technique
Coaching techniques & tools to help reach your goal.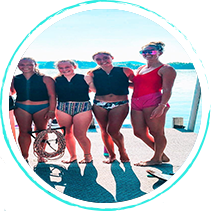 Homework
We leave you with a game plan for things to work on at home.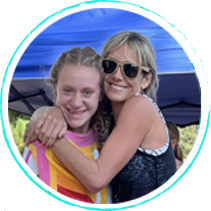 Have a Blast!
We motivate, inspire and make learning FUN!
"We had the best day of swivel coaching at Knotty Girl! Shauna was so encouraging and positive- and helped Paige focus on techniques that will improve the execution of her tricks as well as the the artistic elements. We will definitely be back! She clearly loves the sport and want girls to succeed!"
"We purchased a swivel handle and some of the cute clothing merchandise, along with a Christmas ornament made from ski ropes. Our daughter absolutely loved receiving all the Knotty Girl stuff as part of her Christmas present."
"Loved loved loved my three days with Angela and Shauna! They are fantastic instructors and wonderful ladies. Came away as a beginner able to do toe turns, sloppy flip turns and a few different 180 moves. Now I am confident enough to nail them and make them pretty.Time well spent learning these basic moves. I will be back!! Thank you ladies!!!"
It seams that you haven't connected with your Instagram account